The Community Services Committee of the REALTORS of Greater Augusta supports our community through various projects and events. We are EXCITED to give back to our community monetarily or through volunteer efforts.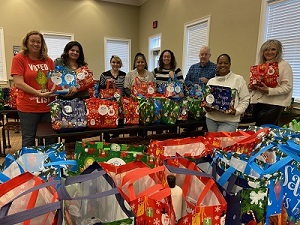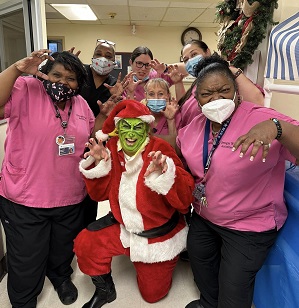 December 2022
Committee Members gathered at the Association Office to package 426 care packages to be delivered to 5 area nursing homes. These care packages include items that residents desperately need such as: body wash, shampoo/conditioner, lotion, combs, toothpaste, toothbrushes, socks, activity books, candy, and a special handmade card from local elementary school students.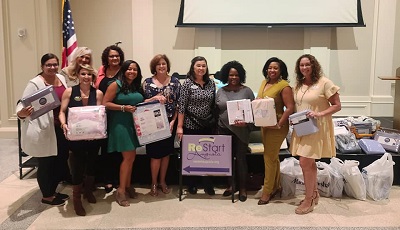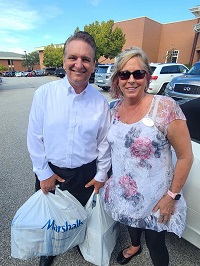 October 2022
At our Association Luncheon, our Comminuty Outreach Committee collected bedding and sheet sets for ReStart Augusta. ReStart Augusta is a nonprofit committed to brining beds to children, families, and veterans in Augusta that do not have a place to sleep.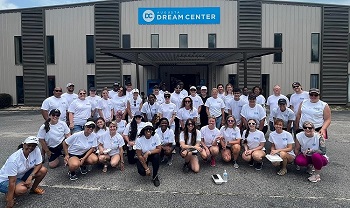 June 2022
NAR's Volunteer Week: Our members joined together to give out 169 bags of ingredients for spaghetti dinners for the residents of Dogwood Terrace. Additionally, our members revitalized the neighborhood, worked in the clothes closet and food pantry at the Augusta Dream Center, and grilled over 500 hotdogs for community members.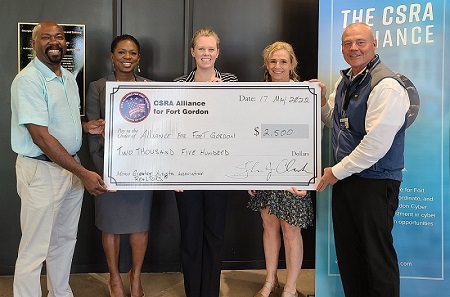 May 2022
RGA is proud to support the work of the CSRA Alliance for Fort Gordon, and made a $2,500 contribution
for their efforts!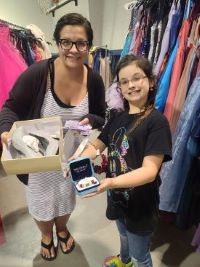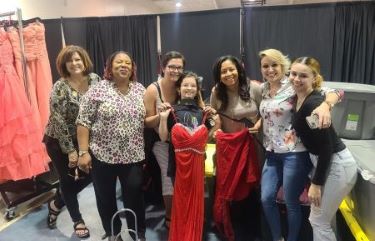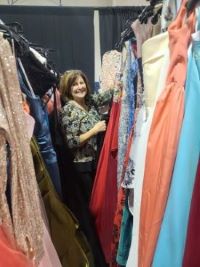 March 2022
Cinderella Day at the Augusta Dream Center

February 2022
At our Association Luncheon, the Community Outreach Committee conducted a REALTOR Bake Sale in benefit of the I-Care organization that serves women and children who have been exploited, or sex trafficked. The Community Outreach Committee raised over $2,378 and donated many needed items I-Care had requested!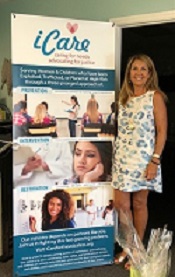 June 2021
At our Association luncheon, our members donated almost $400 in addition to 16 various gift cards, tissues, toilet tissue and paper towels to I-Care, a non-profit supporting victims of sexual exploitation or those who may be at risk. We also gave $1500 to ReStart of Augusta through an available RPAC grant.
April 2021
Blood Drive for Shepherd Community Blood Bank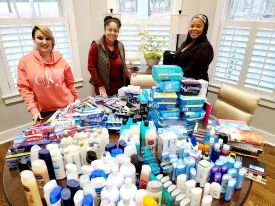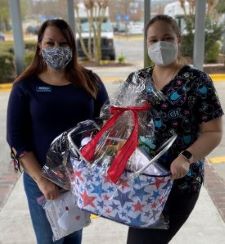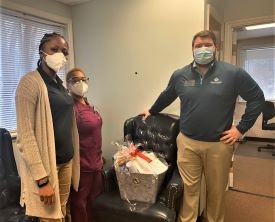 February 2021
Fort Gordon's Youth Challenge Academy - donated requested items for ove 90 students and delivered 377 "Thinking of You" cards and baskets of goodies to four local nursing homes.
RGA Mission: Provide the education, resources, guidance, and advocacy necessary to ensure our members reflect the highest professional and ethical standards within the community while promoting and protecting private property rights and home ownership.